Quality Design must have
A Sense of Authenticity
Ultimate Luxury Residential Spaces
Dream residential spaces are those that are designed authentically and creatively. At WSME, we curate spaces that brighten and inspire. We believe every detail, no matter how small, contributes to a larger narrative of home and artistic expression.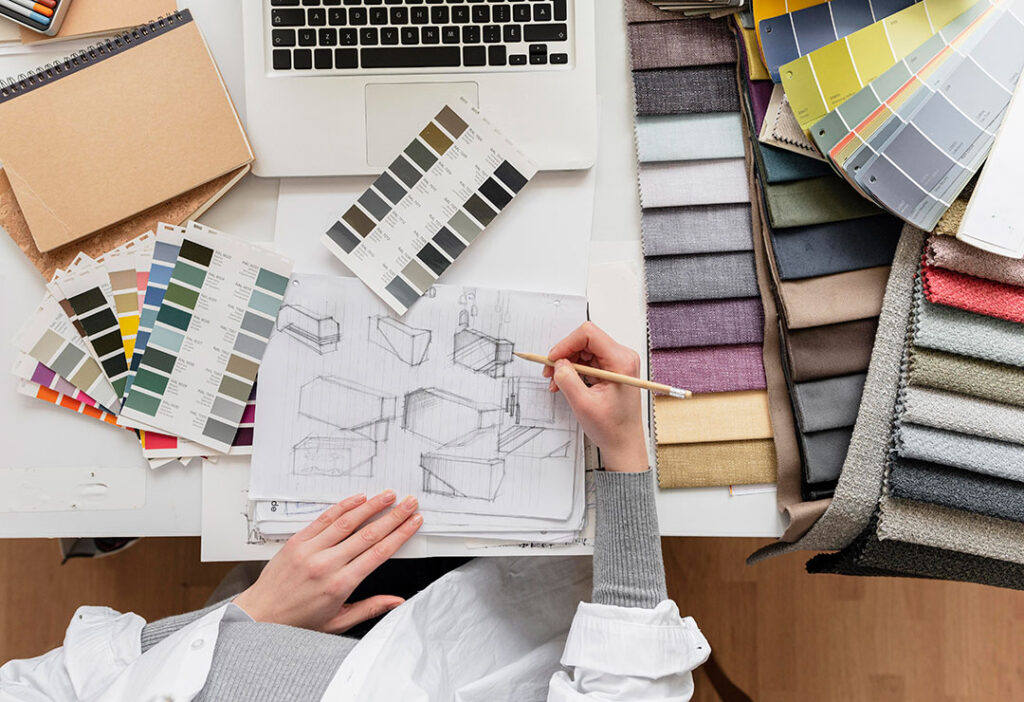 1.
The Initial Connection
In our initial session, we dedicate our time to understanding your needs and vision. Once you have shared your thoughts, we'll present our initial concepts and outline the journey ahead.
2.
Detailed Planning for Perfection
Drawing upon Italian precision, we deep-dive into your space's characteristics. With a comprehensive floor plan, we embark on a design journey that's as intricate as it is expansive. From room orientations to the ambiance, we sculpt a living space where every element is unique.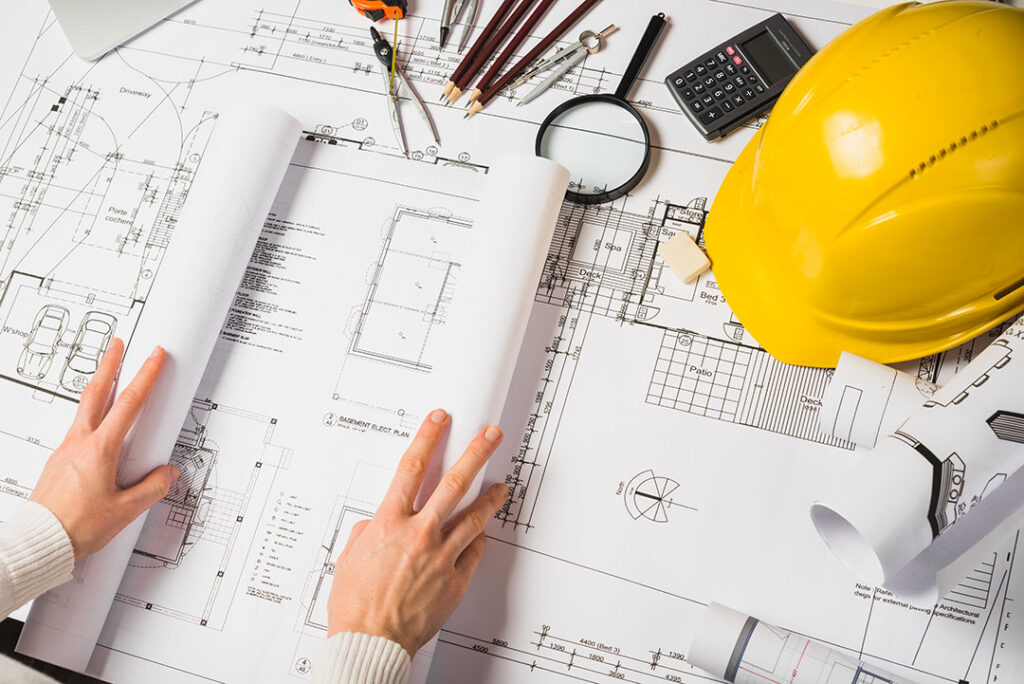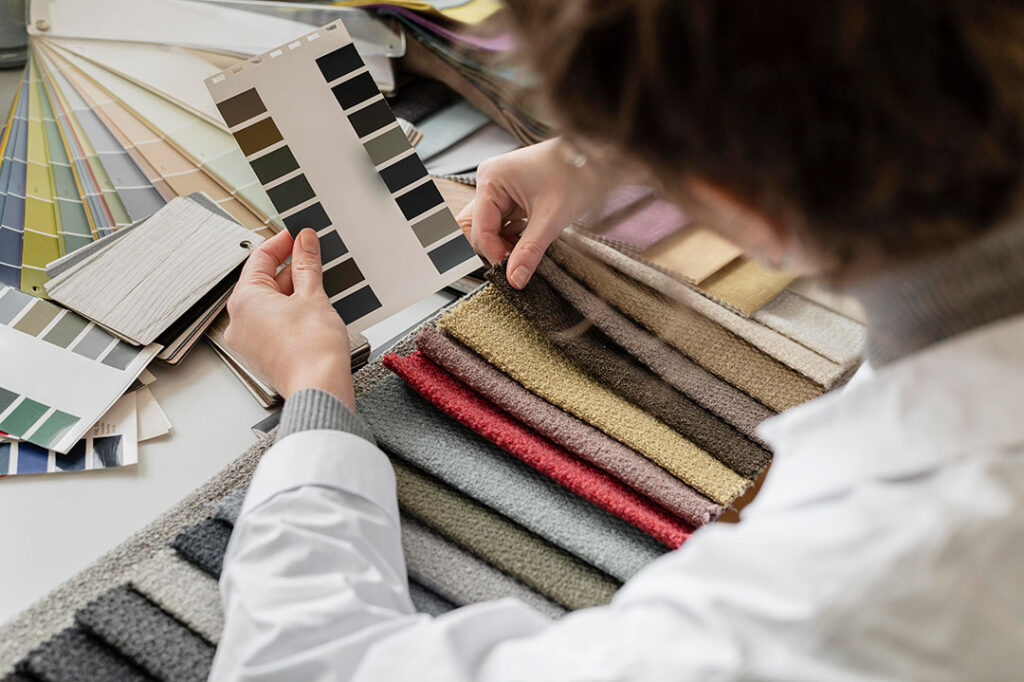 3.
A Tailored Experience
Our offerings extend beyond just design. We curate an all-encompassing experience - from bespoke kitchen designs and signature wardrobes to curated art pieces and sophisticated wall and floor finishes. Our discerning eye ensures that every element is in harmony, both with your vision and your budget.
4.
Bringing Your Vision to Life
Our commitment doesn't end with a design on paper. As we transition to the construction phase, we remain your steadfast partners, ensuring that our shared vision comes to life down to the last impeccable detail. Because your dream residential space deserves nothing less than perfection.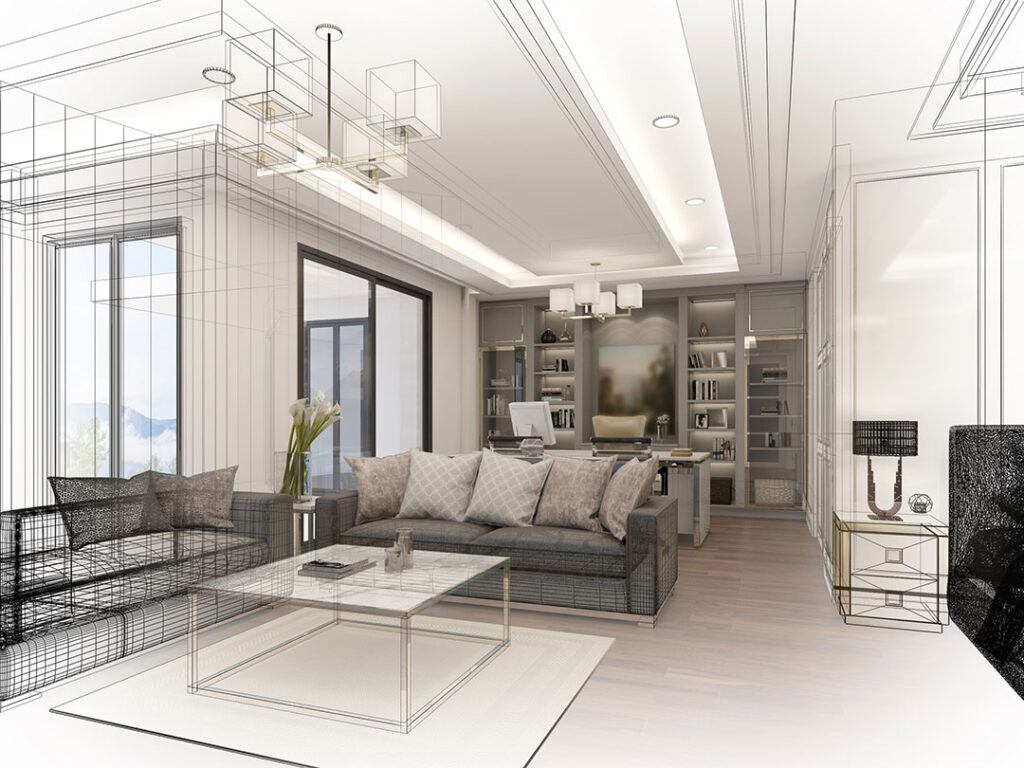 Residential Spaces with WSME
With our meticulous approach based on Italian artistry, every space we design is an elegant combination of aesthetics and functionality. Trust us to craft an exquisite living space that embodies sophistication, comfort, and personalized expression.
Let's talk about your project!
We are ready to share with you our design vision and lead you into the exciting world of creativity.