Elegance is not being noticed
It's about being remembered"
Meet We Style Middle East:
The Region's Premiere Italian Interior Design Firm
At WSME, we believe that every space has a story to tell. We're here to help you reimagine your commercial or residential property with insight from an elite team of high-end interior designers, landscaping designers, and architectural specialists committed to telling the story of your space down to the last detail.
Since our inception in 2018, we've helped dozens of luxury residential property owners and local business professionals create the space of their dreams from scratch, using an end-to-end design approach that guides you through every stage of the development process with ease.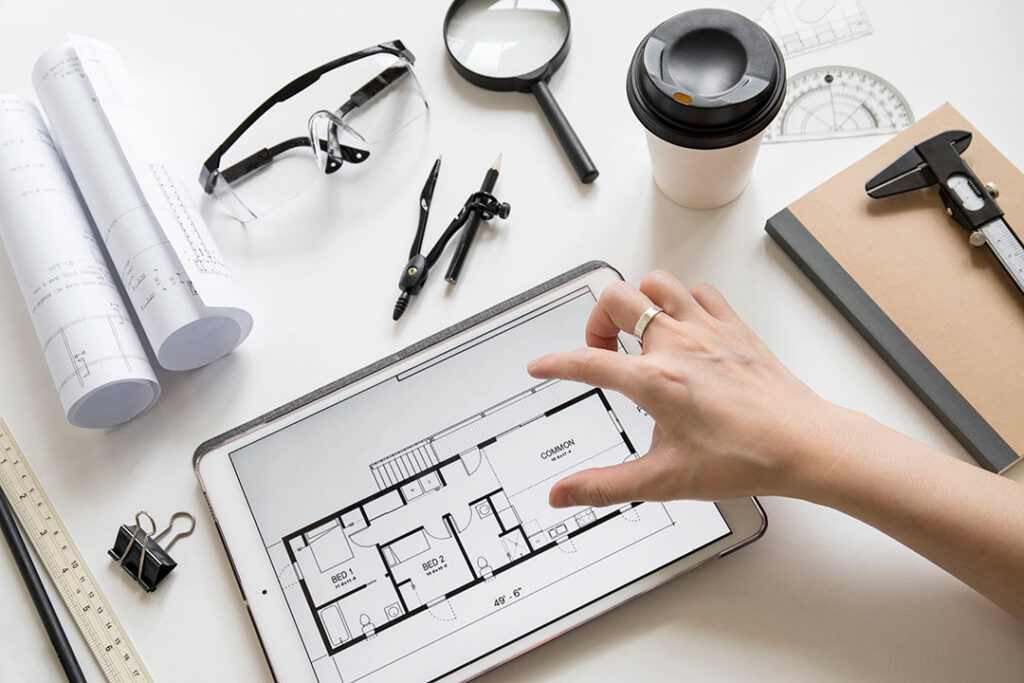 In-Depth Planning
From day one, we strive to understand the unique needs of each project with in-depth planning sessions that allow our designers to connect with our clients on a personal level, allowing us to create a customized plan that aligns with their vision.
Expert Execution
Our team presents a vast and diverse background in architecture and interior design, leveraging the power of professional realistic renderer and streamlined project management for each of our projects. Our approach ensures that your designs are executed with the utmost finesse, reflecting the epitome of high-end luxury while maintaining professional precision.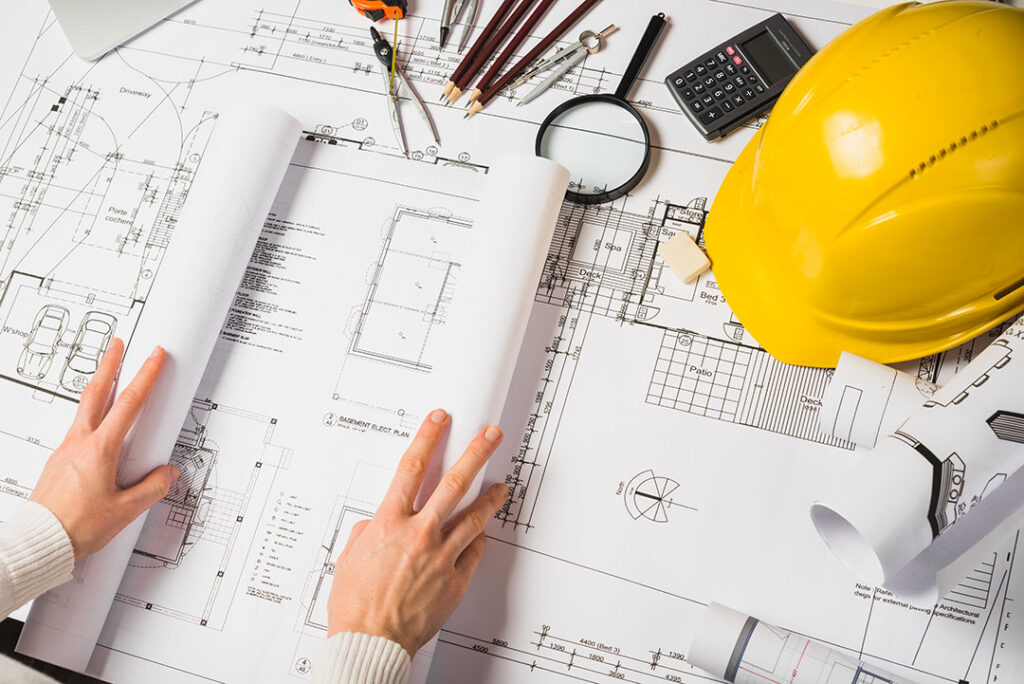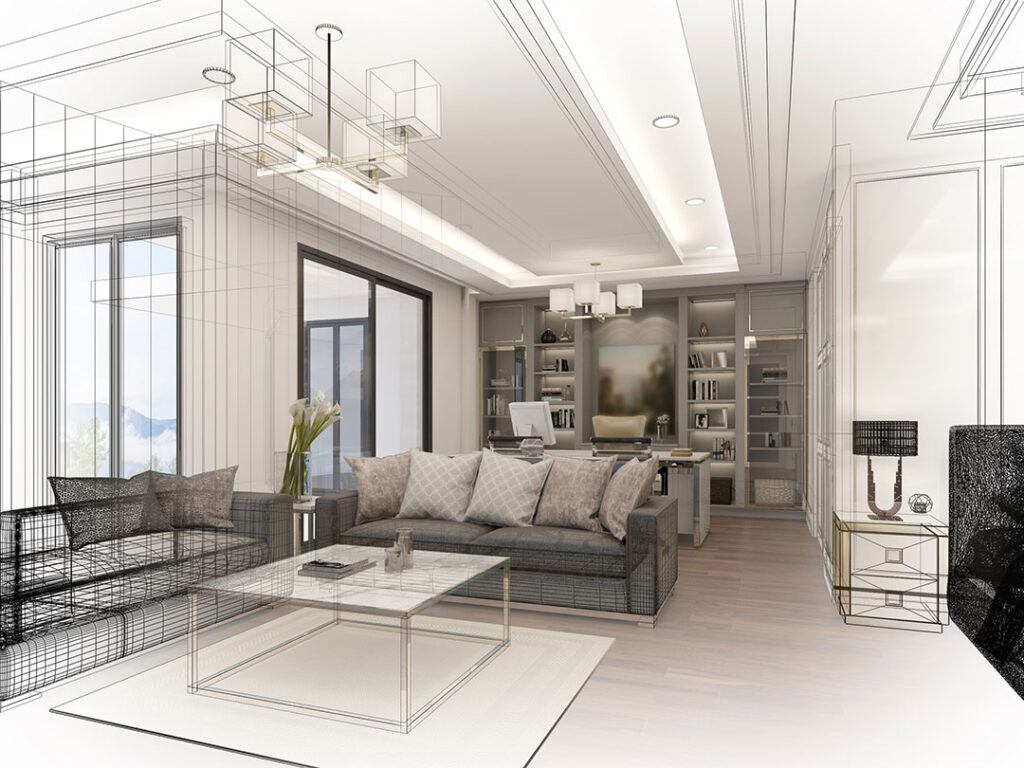 Awe-Inspiring Results
Our projects are detail-driven and results-focused, utilizing unique color stories, lavish Italian luxury finishes, and authentic Middle Eastern style to create a fresh perspective on modern contemporary interior design that delivers measurable impacts for our community.
Our design process consists in constants interaction with our partners and collections of feedbacks from the clients. Together with the exploration of themes such spatial composition, interconnectivity and interface between architecture and site, void and solid as well translucency and transparency, we are able to articulate detailed design solutions that can singularly suit their specific requirements.
Let's talk about your project!
We are ready to share with you our design vision and lead you into the exciting world of creativity.