Quality Design must have
A Sense of Authenticity
Innovative Commercial Interiors
Your commercial space deserves a detailed setting that matches its ambition. As your interior design partners, we are committed to turning your corporate vision into a reality while working with your budget. We aim to exceed your expectations in every aspect while creating a space that combines the best of functionality and design.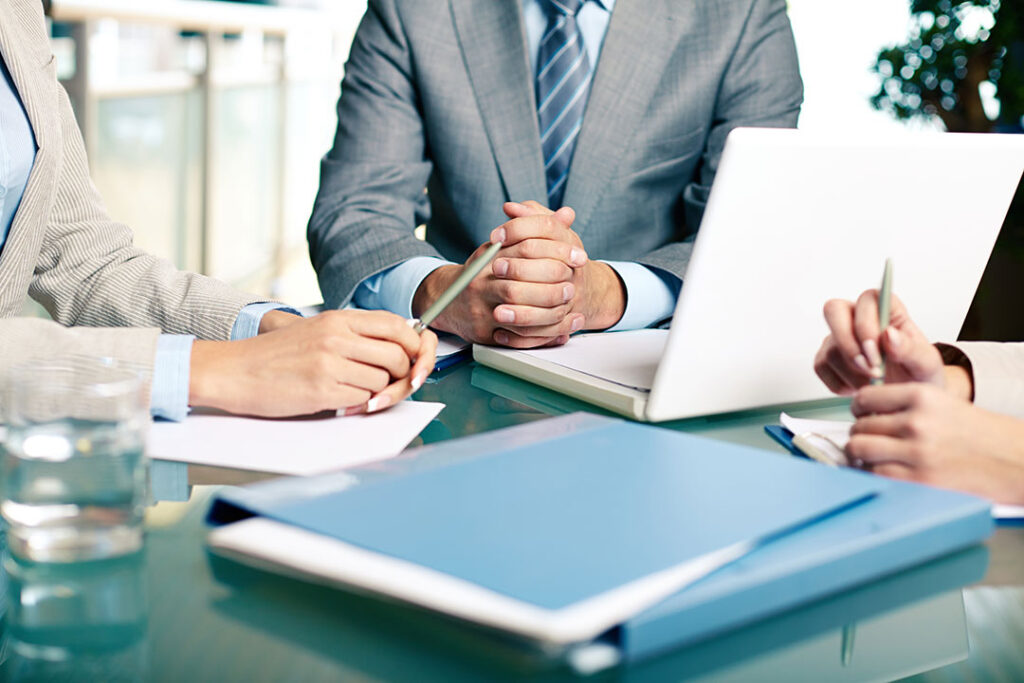 1.
Developing The Concept
Our process begins with your brief. From there, we craft a distinctive concept and mood board, offering a glimpse into the potential of your space.
2.
Designing The Space
We believe in the importance of every little minute detail. Our services encompass everything from creating a detailed project book with spatial plans to realistic renders. We also provide intricate systems and lighting design solutions, ensuring every element complements the bigger picture.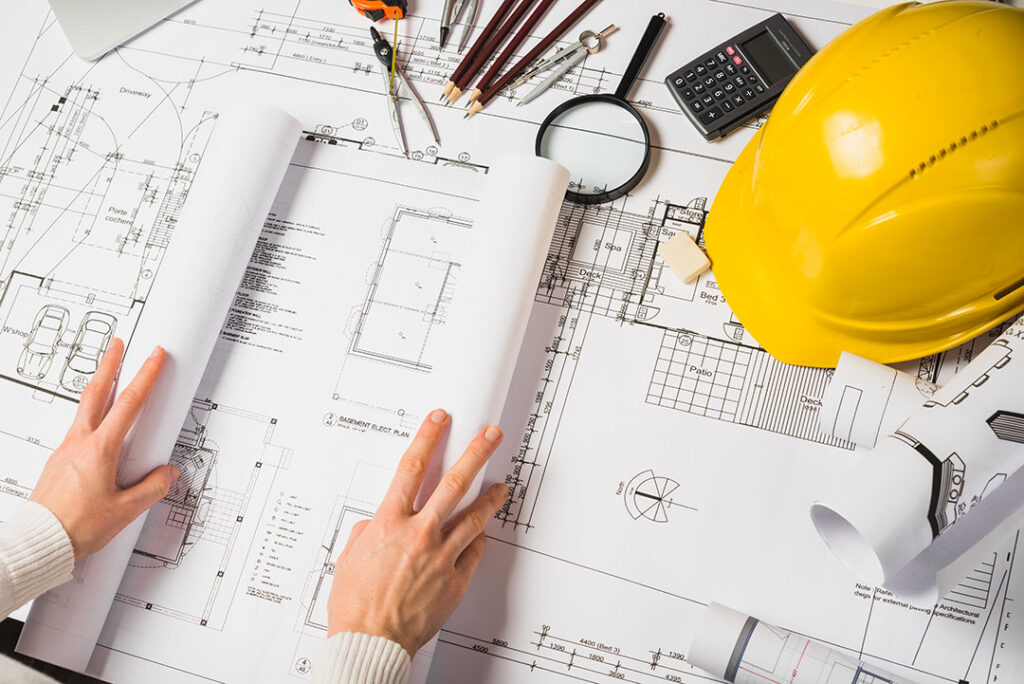 3.
Creating Curated Selections
Our commitment to excellence means we select only the finest furniture and finishes. Collaborating with seasoned craftspeople, we're able to provide bespoke products tailored for your space. Our curating process also involves sourcing exquisite artwork and decorative elements to elevate the ambiance.
4.
Transforming Concepts into Reality
Once the designs are finalized, we start constructing. We are by your side every step of the way, supervising the works and guiding contractors, ensuring that the result meets the high standards your business deserves.
Commercial Spaces with WSME
Our custom commercial interiors are not just about aesthetics but also about crafting spaces that drive productivity, foster innovation, and leave a lasting impression. Through a fusion of creativity, expertise, and passion, we sculpt environments where business objectives align with design brilliance. Partner with us, and let your commercial space be the start to your business's excellence.
Let's talk about your project!
We are ready to share with you our design vision and lead you into the exciting world of creativity.